We don't have a wiki here yet...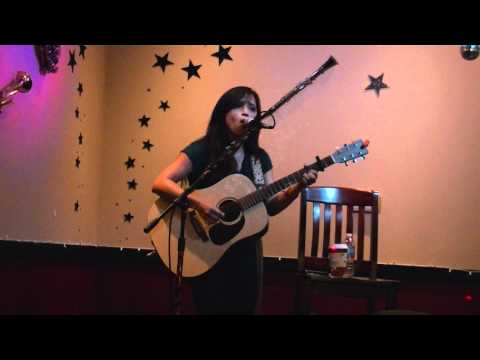 Play on youtube
Lyrics
If you stare too long at a picture frame, you turn to gray
You want to add some color back again, well, that's okay
I can tell you what it feels like when you come inside
I want to lose myself for a little while. Can you help me hide?
Read more at Metrolyrics