We don't have a wiki here yet...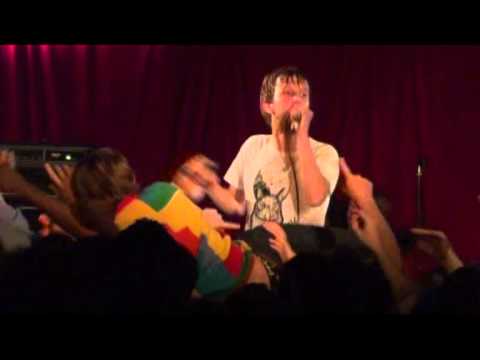 Play on youtube
Lyrics
New Storms For Older Lovers :
\"I've come here as a man in shamblesworn out from begging on my knees.
Please, I'm just trying to keep my family together.
Now, when you saw you're lover wore a ring around her finger, why didn't you stop?
La Dispute - New Storms for Older Lovers Lyrics