We don't have a wiki here yet...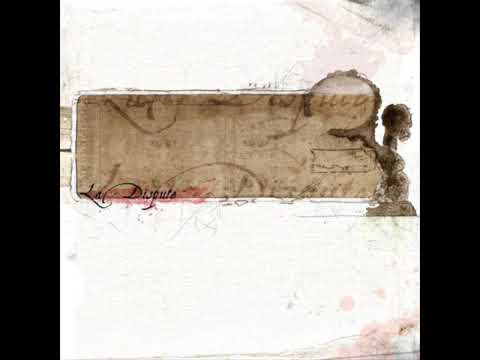 Play on youtube
Lyrics
Pick up the phone!
Blessed be the thief, disguised in skin, and blessed are the fingers that gesture him in
Paint the receiver to the side of the fake, lying at the bottom of the staircase!
Broken elbows, and your coming through the window!
La Dispute - A Word of Welcome and Warning Lyrics