Kristinia DeBarge told Digital Spy: "It's a strong, confident, feelgood song - it's an empowerment song. It's a song women can listen to when they're feeling weak or sad about a relationship, or insecure about how this man who doesn't deserve them is treating them. The message is 'I'm moving on to a new chapter of my life and I'm excited about it'." (Source Goodbye Songfacts).
read more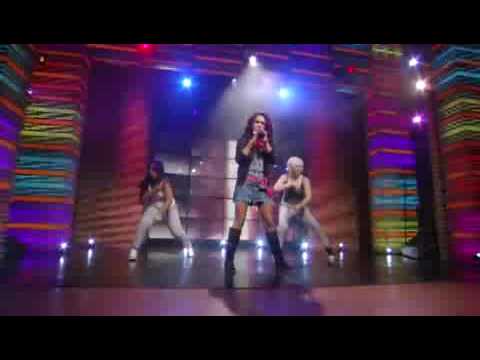 Play on youtube
Lyrics
Am I supposed to put my life on hold
Because you don't know how to act
And you don't know where your life is going
Am I supposed to be torn apart, broken hearted, in a corner crying?
Read more at Metrolyrics