Overture is taken from the album "Za Bakdaz", or "The Unfinished Opera". Klaus Nomi was working on this album before he died in 1983.
The album was released 24 years after his death.
Za Bakdaz was no near completion, but have been reconstructed with unfinshed songs and vocals of Nomi, by friends and producers.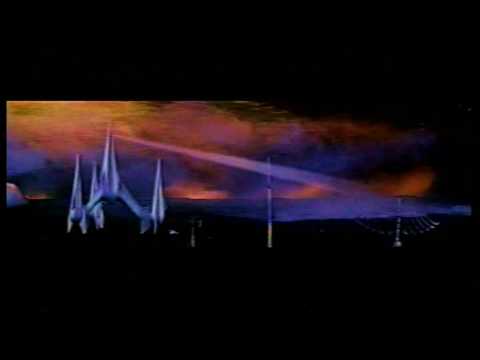 Play on youtube