According to the Heads We're Dancing Songfacts, The subject matter of this song is a night out with Hitler. Bush was inspired by an experience of a friend of her who went to a dinner and spent the whole evening chatting to a really charming guy, who turned out to be Oppenheimer, the man who invented the atomic bomb.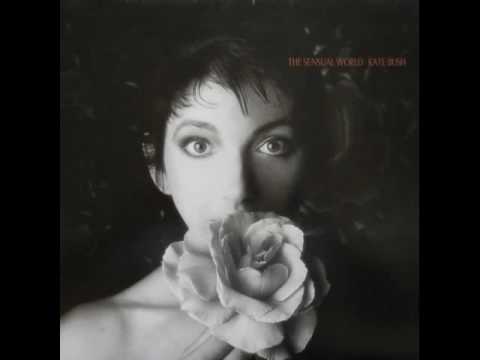 Play on youtube
Lyrics
You talked me into the game of chance
It was '39 before the music started
When you walked up to me and you said
\"Hey, heads, we dance\"
Read more at Metrolyrics