We don't have a wiki here yet...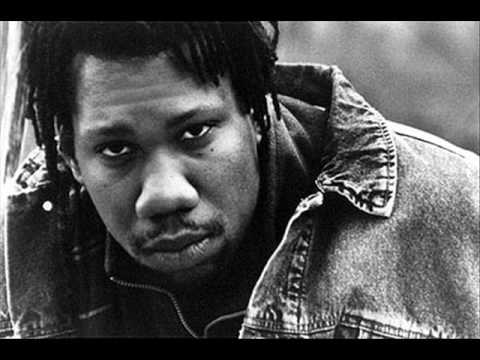 Play on youtube
Lyrics
Yo, my man, how bad do you want it?
You know how many cats I threw the pitch, and they never caught it?
I told them to bring they lyric, but they never brought it
Scared to get ripped off, cheated, deleted, rejected and shorted?
KRS-One - How Bad Do You Want It Lyrics