Recorded at Almost Famous studio in Paris by Julie Peel. Additional recordings at Recorded at ValleyRecording studio in Stockholm by Andreas Dahlbäck and Bathroom window studio in Chartres by Cyrille Catois.
Mixed and Produced by Julie Peel.
Vocals, acoustic and electric guitars, wurlitzer, cello and ukulele by Julie Peel.
Upright bass by Cyril Catois.
Drums by Andreas Dahlbäck.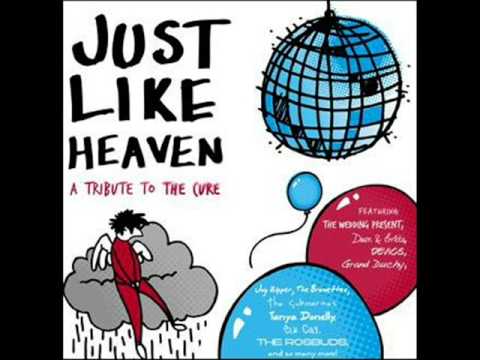 Play on youtube