We don't have a wiki here yet...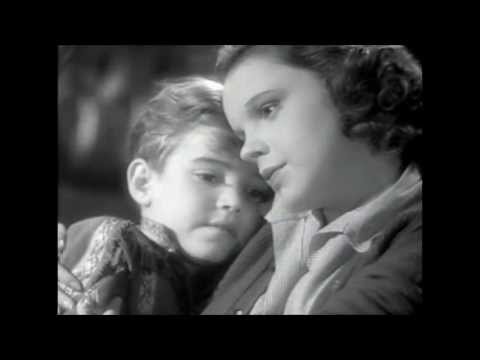 Play on youtube
Lyrics
Did you ever wonder why in thunder, thunder comes in spring?
Once upon a time, it seems all the world was wrapped in dreams
Playful little fellas, so they tell us, said, \"Let's have our fling
Spring is in the air, you know, it's time to wake 'em up below\"
Read more at Metrolyrics