We don't have a wiki here yet...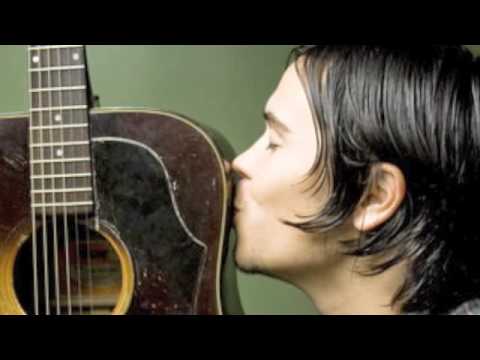 Play on youtube
Lyrics
I hope you find what you're lookin for when it all comes runnin' down
I hope you find it painted black on your window, or the lips of your lover's frown
Cuz if it dies in cold, when the clouds start to roll.
Is it then that your soul, starts to bleed?
Joshua James - Crash This Train Lyrics