We don't have a wiki here yet...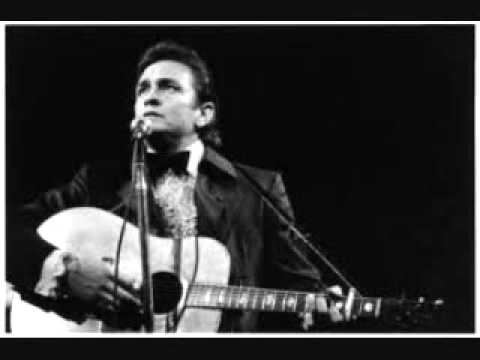 Play on youtube
Lyrics
When I'm all through if I haven't been what they think I should be
If the total isn't high enough when they figure me
When I grow old if there's no gray from worry in my hair
What do I care? What do I care?
Johnny Cash - What Do I Care Lyrics