We don't have a wiki here yet...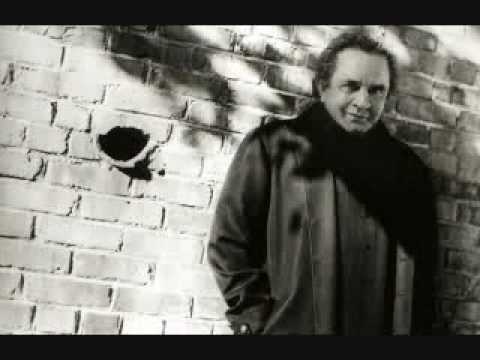 Play on youtube
Lyrics
Last night I had the strangest dream I've ever known before,
I dreamed that all the world agreed to put an end to war.
I dreamed I saw a mighty room the room was filled with men,
and the papers they were signing said they'd never fight again.
Johnny Cash - Last Night I Had the Strangest Dream Lyrics