We don't have a wiki here yet...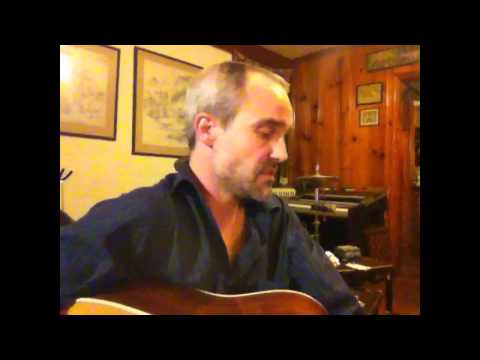 Play on youtube
Lyrics
We've talked it to death, cryin' on the telephone.
Nights when he drinks at home, she has to whisper throught her tears.
"johnny," she says, "you'd never do these things to me."
But I can never make her see he's wasted such precious years.
Read more at Metrolyrics