Live version from his gig at Austin City Limits.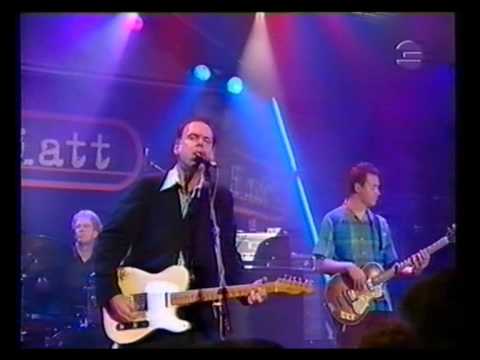 Play on youtube
Lyrics
She came onto him like a slow movin' cold front
His beer was warmer than the look in her eyes
She sat on a stool, he said, "what do you want? "
She said, "give me a love that don't freeze up inside."
Read more at Metrolyrics