"In Your Eyes" is the opening track on John Frusciante's 2012 EP Letur-Lefr released in July 2012. According to Frusciante himself, it's a sequel of the EP's last song, In My Light; which for him symbolizes the transition of two becoming one. On some parts of this song, there are additional vocals by Frusciante's wife, Nicole Turley; known for her project Swahili Blonde.
read more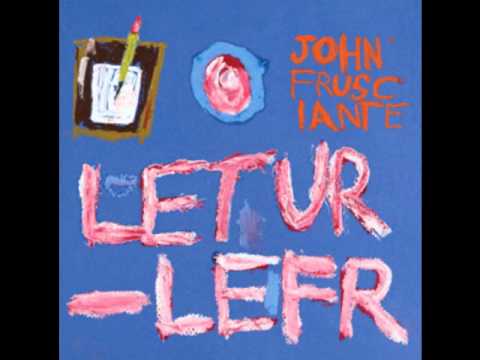 Play on youtube
Lyrics
I was holding on to what just goes and gooooes...
...abscence won't change...
Meeeemories can be the chains that won't let go...
...of endless mooootion.
Read more at Metrolyrics