Lyrics of this song:
It Bleeds. It Breathes.
What Stands Before Us, Is Not A Machine.
It Breathes, It Will Bleed, And It Dreams.
<scream>
It's Body Is Covered In Hundreds Of Wires.
And A Mouth That Attempts To Speak
It Attempts to Lie.
Only Murmurs
Collapse From Its Jaws.
And A World, A World Without.
A World Without You
But I Rise. The Dead Will Pride.
It Breathes, Beyond This Life.
So Sleep, Sleep Among us and Hesitate…
read more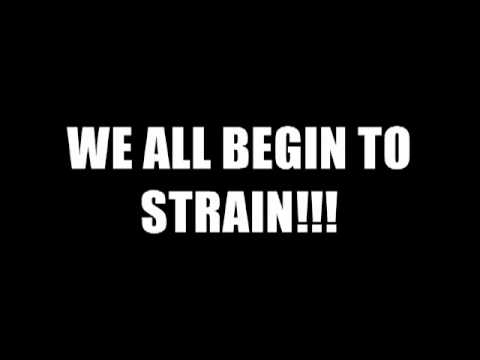 Play on youtube
Lyrics
Breathes, bleeds

What stands before us is not a machine.
It breathes, it will bleed, and it dreams.
Read more at Metrolyrics