"I Can See Clearly Now" is a song written and recorded by Johnny Nash. It was a single from the album of the same name and achieved success in the United States and the United Kingdom when it was released in 1972. It was covered by many artists throughout the years, including a 1993 hit version by Jimmy Cliff.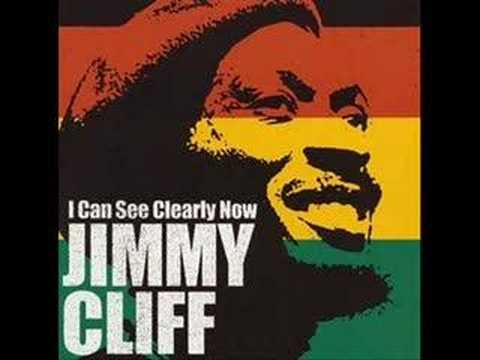 Play on youtube
Lyrics
I can see clearly now the rain is gone.
I can see all obstacles in my way.
Gone are the dark clouds that had me blind.
It's gonna be a bright (bright) bright (bright) sunshiny day.
Read more at Metrolyrics