Jewel explained her creative process for "Who Will Save Your Soul" in an interview.
"When I was about sixteen years old I took a train from Michigan to San Diego and then into Tijuana and hitchhiked around Mexico. It seemed like everybody else was looking for somebody to save them. I wrote it during that trip, but I had no idea it would ever be on a record."
The original version of "Who Will Save Your Soul" was…
read more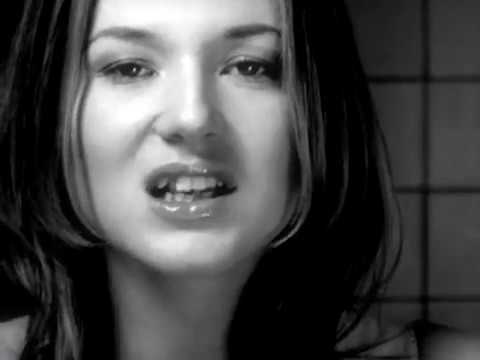 Play on youtube
Lyrics
People living their lives for you on T.V.
They say they're better than you and you agree
He says \"Hold my calls from behind those cold brick walls\"
Says \"Come here boys, there ain't nothing for free\"
Jewel - Who Will Save Your Soul Lyrics