We don't have a wiki here yet...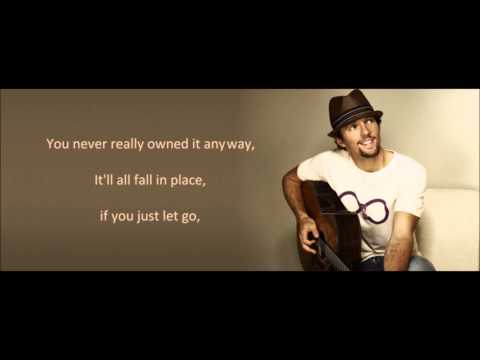 Play on youtube
Lyrics
Are you dancing with your partner, or are you pushing them around?
Are you begging for attention, or do you love the one you found?
Are you giving up your Saturdays to waltz all over town?
Or is everyday your jolly holiday with the merry you're with now?
Read more at Metrolyrics