We don't have a wiki here yet...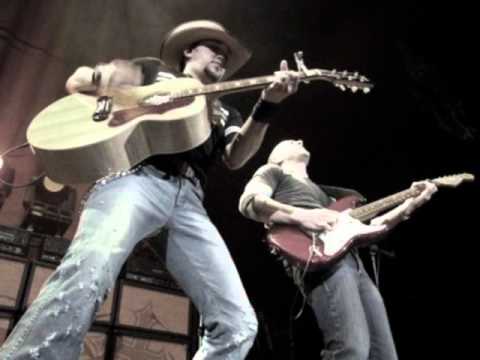 Play on youtube
Lyrics
When the sun slowly chases the moon from the sky
And touches your face as you open your eyes
What are you thinking? Do you like what you see?
Is it all that you dreamed of or do you wish it was me?
Jason Aldean - Do You Wish It Was Me Lyrics