"Love Foolosophy" is the third single from British funk/acid jazz band Jamiroquai's fifth studio album, A Funk Odyssey.
The song was written by Jason Kay and Toby Smith. The song's title is a play on words, using a makeshift homonym for "Philosophy" to imply that the singer is a fool for love, as it were.
The song peaked at #14 on the UK Singles Chart. This song was also used in the credits for the unaired English pilot for… read more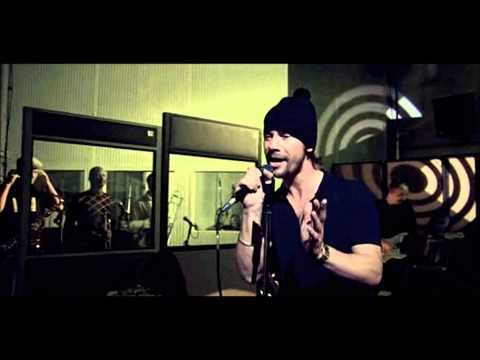 Play on youtube
Lyrics
Baby baby, I feel these sweet sensations, yeah
Honey honey, looks like a superstar, yeah yeah
She' got a promise of love-struck fascination
What am I to do? How am I to know? Who you are?
Jamiroquai - Love Foolosophy Lyrics