According to the Shelia Songfacts, the song features excerpts from John Betjeman's poem The Cockney Amorist. The samples were taken from an album featuring some of the poet's work that belonged to a member of Treays' family.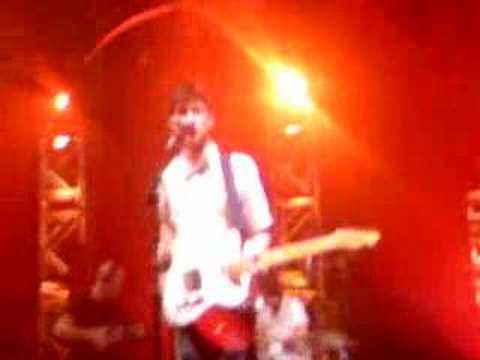 Play on youtube
Lyrics
Sheila goes out with her mate Stella
Gets poured all over her fella
Cause she says, \"Man he aint no better
Than the next man kicking up fuss\"
Jamie T - Sheila Lyrics