new Dirty Bass mixtape for the bass heads. blending that classic trunk music for the dance floor so yall see what the sound for our new album DIRTY BASS is all about... features our new track JELLO and we snuck on a peek of another new song.
BUMP FROM THE TRUNK VOL. 1 - DIRTY BASS MIXTAPE BY DJ VIRMAN 
Download n bump n comment here:
http://www.datpiff.com/Far-East-Movement-Bump-From-The-Trunk-Vol-1-mixtape.288687.html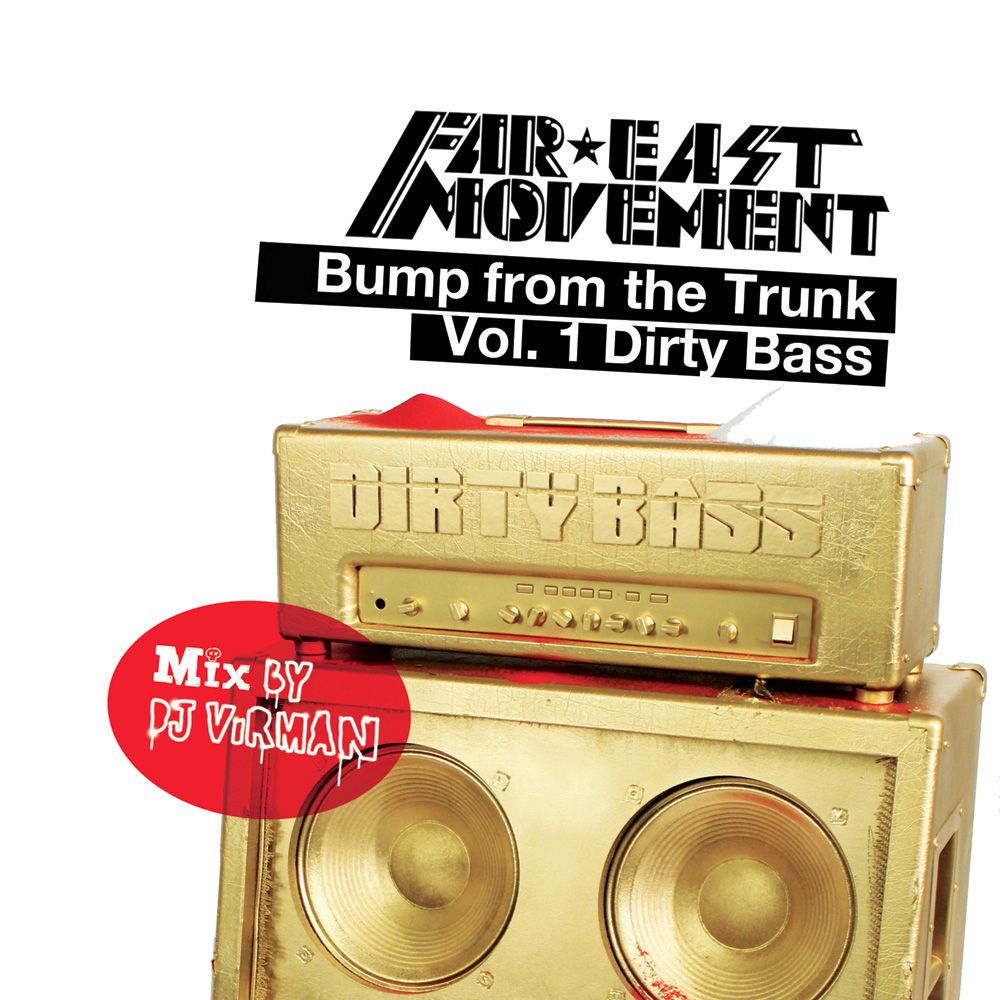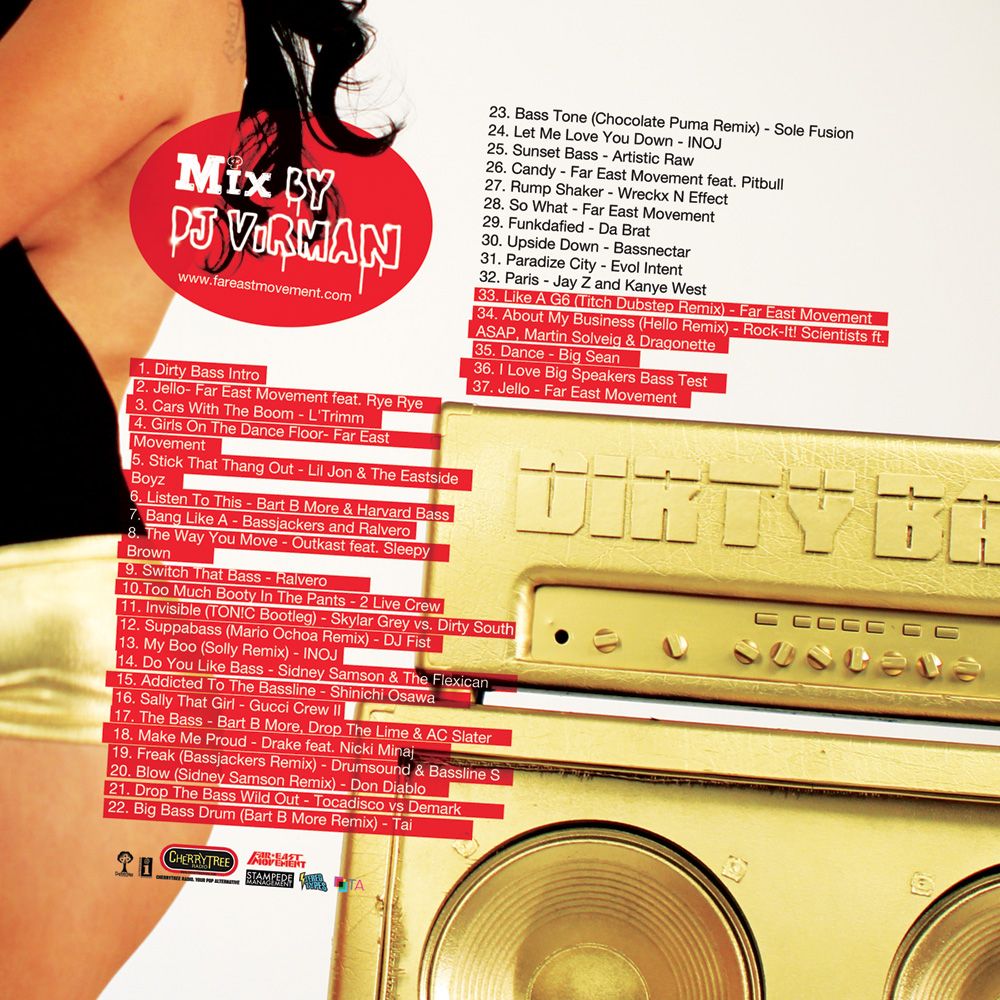 *Cover by: DPD of Transparent Agency
THAT DIRTY BASS.
-Prohgress
---------------
BACK TO THE FM BLOG.