"Carry You Home" is the third single from James Blunt's second album All the Lost Souls. The single was released on March 24, 2008 in the UK. CD1 features a live cover of Peter Bjorn and John's hit single "Young Folks". "Carry You Home" peaked at number 20 on the UK Singles Chart. The song had already debuted at number 173 in September 2007 on download sales when the album All the Lost Souls was released.
The… read more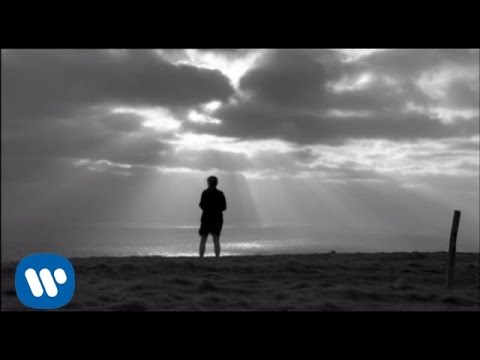 Play on youtube
Lyrics
Trouble is her only friend and he's back again.
Makes her body older than it really is.
She says it's high time she went away,
No one's got much to say in this town.
James Blunt - Carry You Home Lyrics