We don't have a wiki here yet...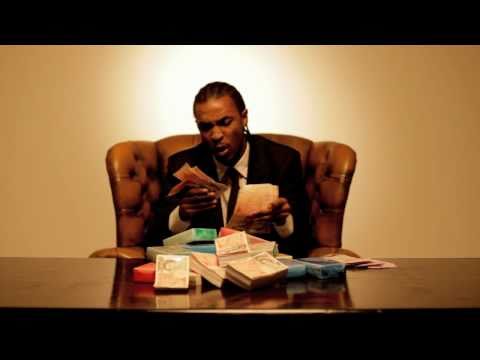 Play on youtube
Lyrics
Ha! I'm JME my name is tattooed on the grime scene,
People dunno how to test me, I've been doing this from 2003,
I'm a bigboy producer, Sick MC, I can even sing in key,
I'm a GENIUSSSS, unfortunatly..
JME - JME Lyrics