We don't have a wiki here yet...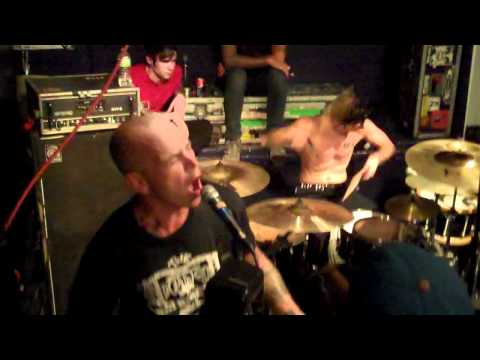 Play on youtube
Lyrics
It's a gamble, double down or don't.
Just step out if you want to or stay in if you're bold and roll.
It could be a sure shot or just as well a fold.
Since guessing is never easy and wishes never sold like gold.
Hot Water Music - Wayfarer Lyrics