Hollywood undead plus piano and violin equals an epic chilling feel. listen for yourself.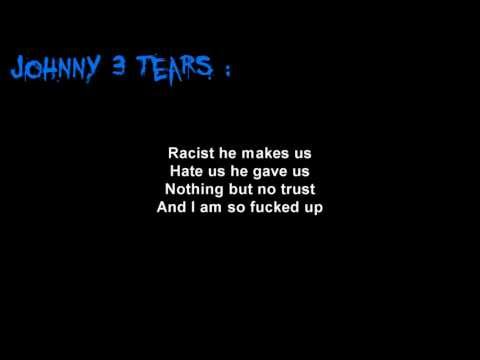 Play on youtube
Lyrics
So watch my chest heave as this last breath leaves me
I am trying to be what you're dying to see
I feel like, fuck man, can't take this anymore, this heart break
This is life that's so thankless, how could he just forsake us?
Hollywood Undead - Paradise Lost Lyrics