"Malibu" is the second single by Hole from the Celebrity Skin LP and was written about Kurt Cobain's stay at a rehabilitation clinic in Malibu, California. The song was nominated for a Grammy Award in the Best Rock Performance by a Duo or Group with Vocal field, losing to Put Your Lights On by Santana. The lyrics were written by Courtney Love, and the music was co-written by the band with Billy Corgan.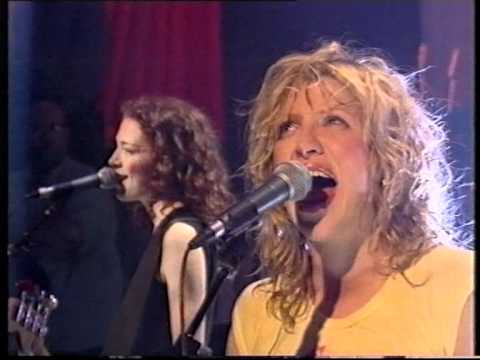 Play on youtube
Lyrics
Crash and burn
All the stars explode tonight
How'd you get so desperate?
How'd you stay alive?
Hole - Malibu Lyrics