According to the Cold Cold Heart Songfacts, this song was Hank Willams' most successful recording. Tony Bennett's version spent six weeks at the top of the Billboard Chart in 1951 and was #7 overall for the year. Hank's own version topped the Country chart. Also recorded recently by Norah Jones on her multi-million selling album "Come Away with Me"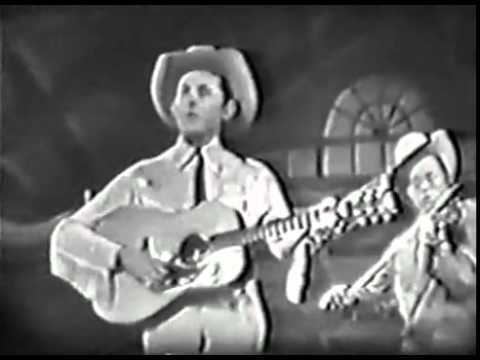 Play on youtube
Lyrics
I tried so hard, my dear, to show that you're my every dream
Yet you're afraid each thing I do is just some evil scheme
A memory from your lonesome past keeps us so far apart
Why can't I free your doubtful mind and melt your cold, cold heart?
Hank Williams - Cold, Cold Heart Lyrics