We don't have a wiki here yet...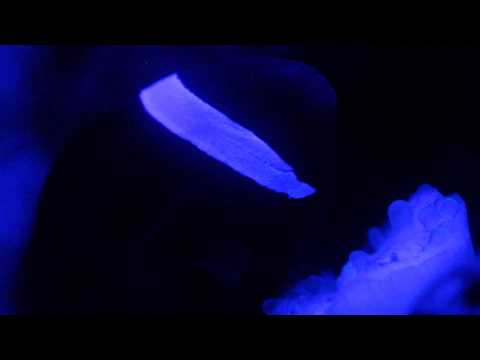 Play on youtube
Lyrics
Yeah, I can feel it's time for me to be movin' on.
And the reason I know is for us, the good times have gone.
We keep gettin' further than closer, day by day.
And if you ever need someone to help you, don't ever call my way.
Hank Williams III - Angel Of Sin Lyrics