"Lebenslauf" (German: Curriculum vitae) is the third track of the second Grossstadtgeflüster-Album "Bis einer heult!!!" (German: Until someone cries!!!).
In this case the word "Lebenslauf" has got 2 meanings:
on the one hand it means 'Curriculum vitae', on the other hand it's a wordplay with the words 'Leben' (Life) and 'Lauf' (Run).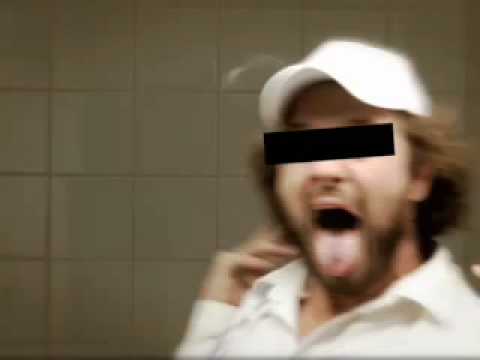 Play on youtube