Billie Joe Armstrong told Q magazine: "It brings up 21st Century Breakdown in a lot of ways, and the 21 gun-salute for someone that's fallen, but done in an arena rock 'n' roll sort of way." Source (21 Guns Songfacts).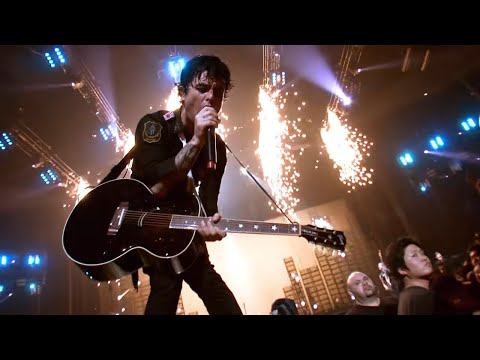 Play on youtube
Lyrics
Do you know what's worth fighting for,
When it's not worth dying for?
Does it take your breath away
And you feel yourself suffocating?
Green Day - 21 Guns Lyrics