"Pull Up to the Bumper" was the second single released by Grace Jones from her critically-acclaimed 1981 album Nightclubbing and has since come to be one of Jones' signature tunes. The song was co-written by Jones herself, Sly Dunbar, Dana Mano and Robbie Shakespeare.
Upon its release, the song spent seven weeks at #2 on the U.S. Billboard Hot Dance Club Play chart, as well as becoming a Top-5 single on the U.S. R&B…
read more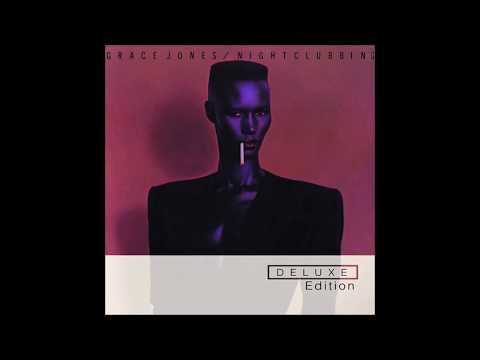 Play on youtube
Lyrics
Driving down those city streets
Waiting to get down
Wont you get your big machine
Somewhere in this town?
Read more at Metrolyrics