We don't have a wiki here yet...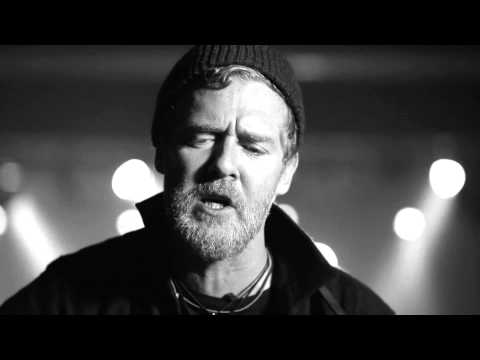 Play on youtube
Lyrics
Lover, you've been hesitating.. you've been hanging on for that sign for too long.
And lover you've been leaving me waiting.. and I dont know why or what it is I've done.
And love dont leave me guessing... ohhh love ... dont keep me here.
Show yourself to me.
Glen Hansard - Love Don't Leave Me Waiting Lyrics