Somewhere Only We Know by Keane is featured in Born This Way, the eighteenth episode of Season Two. It's sung by Blaine with the Dalton Academy Warblers. This is a goodbye song to Kurt following his transfer back to McKinley High, from Dalton. After the song, Blaine begins to get emotional and hugs Kurt goodbye, both holding back tears.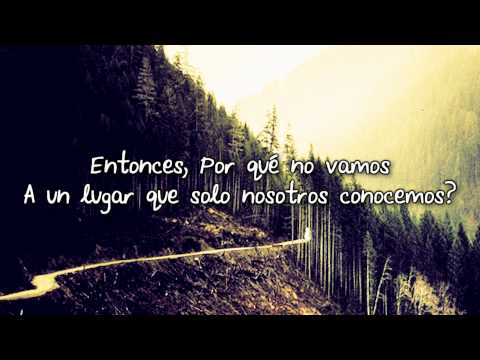 Play on youtube
Lyrics
I walked across an empty land
I knew the pathway like the back of my hand
I felt the earth beneath my feet
Sat by the river and it made me complete.
Read more at Metrolyrics