We don't have a wiki here yet...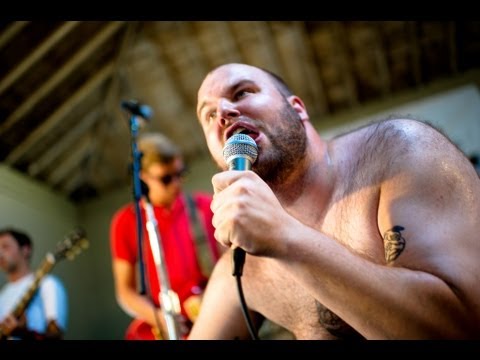 Play on youtube
Lyrics
Sun rises above the factory but the rays don't make it to the street.
Through the gates come the employees, beaten down and dragging their feet.
A group of lefties hand out pamphlets to the workers coming in.
For two people on the pavement life will never be the same again.
Fucked Up - Queen Of Hearts Lyrics