We don't have a wiki here yet...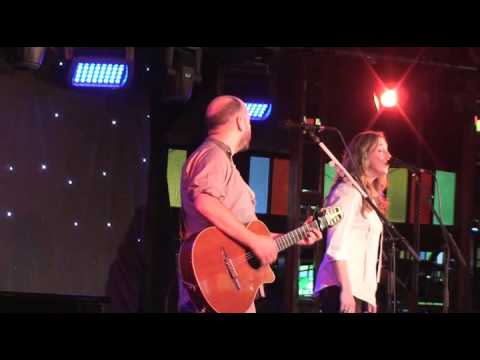 Play on youtube
Lyrics
Oh am I fooling you? Do you fall for it all or do you just see right through? Are you as cool as you believe? Are you playing hard?
Are you waiting just to quietly clock my card?
Are you waiting for a moment to leave?

Read more at Metrolyrics