"For All the Cows" is the third single released by the Foo Fighters from their self titled debut album Foo Fighters. It was released in 1995. There was an idea about a music video for this single, it being the band dressing up in cow costumes. The idea never came through, and no video was made.
Released November 20, 1995
Format CD
Recorded October 1994
Genre Alternative rock
Length 3:30
Label Parlophone, Roswell
read more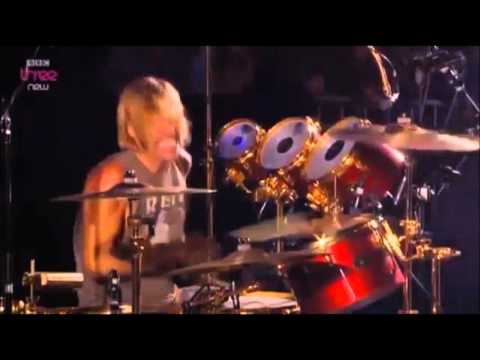 Play on youtube
Lyrics
We are not in a position to display these lyrics due to licensing restrictions. Sorry for the inconvenience.
Read more at Metrolyrics