The song was written as a man's apology for his involvement in an abortion. Its first person lyrics address the child he might have had.
It's featuring a sample from the song "Gomenasai" by t.A.T.u., it was released as the album's second single on December 27, 2005. The band has performed the song with t.A.T.u live in Germany before. According to their MySpace page, R&B artist Akon saw a video of their performance and… read more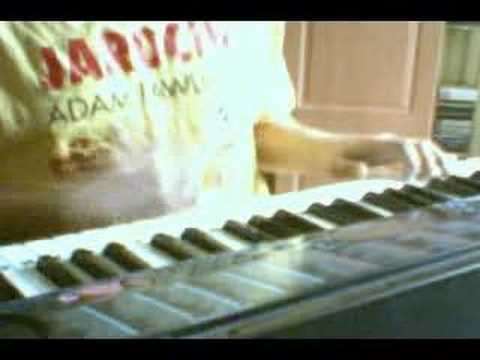 Play on youtube
Lyrics
Happy birthday, so make a wish

Please accept my apologies, wonder what would have been
Would you've been a little angel or an angel of sin?
Flipsyde - Happy Birthday Lyrics