You Make Loving Fun is a song written by Christine McVie. Fleetwood Mac, of which McVie was a member, released it as the fourth and final single from their 1977 album Rumours. McVie provided lead vocals for the track. The song was the fourth top ten hit from the album, peaking at number nine on the Billboard Pop Singles Chart.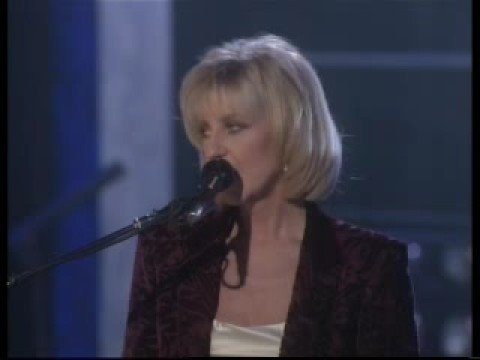 Play on youtube
Lyrics
Sweet wonderful you,
You make me happy with the things you do,
Oh, can it be so,
This feeling follows me wherever I go.
Read more at Metrolyrics