Secret Heart is a carefully-written song about love and loneliness by the Canadian songwriter Ron Sexsmith. It is performed sweetly and simply by Feist. The complete lyrics are available at www.listentofeist.com.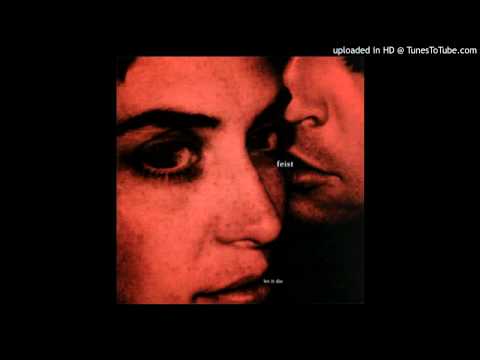 Play on youtube
Lyrics
Secret heart, what are you made of?
What are you so afraid of?
Could it be three simple words
Or the fear of being overheard?
Feist - Secret Heart Lyrics