We don't have a wiki here yet...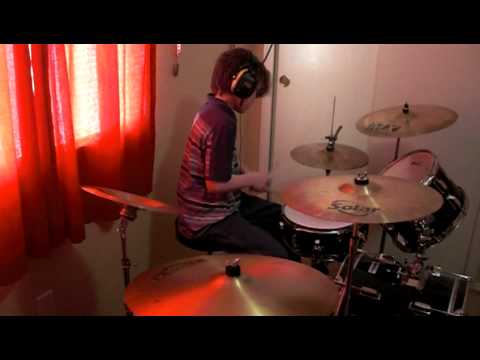 Play on youtube
Lyrics
I can still recall a time you were not so far behind
You were only 15 and you still had piece of mind
Now you're pushing 31, duty calls you come and run
When will this be over? When, when will you be gone?
Read more at Metrolyrics