"Hero" is a song by American indie rock band Family of the Year their second studio album Loma Vista.
It was released as the album's second single in 2012 through Nettwerk. The song was written by Joe Keefe, and
it was produced by American production team Wax Ltd and Family of the Year.
It first appeared on the band's 2010 EP Through The Trees in a shorter version.
"Hero" was prominently used in Richard…
read more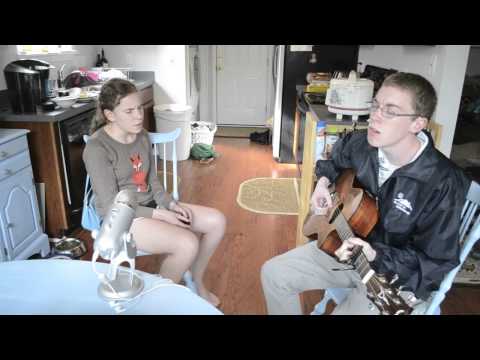 Play on youtube