We don't have a wiki here yet...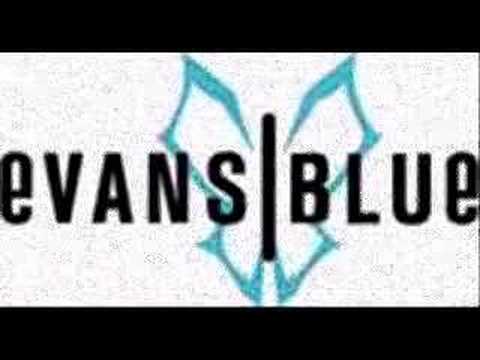 Play on youtube
Lyrics
You better crawl on your knees
Oh, the next to time you say that you love me, fall on your knees
'Cuz this time I won't be so kind, can't you see that
This is life and life is killing me? Is it yours? Is it mine?
Read more at Metrolyrics