"The Final Countdown" is a hard rock song by Europe, from their 1986 breakthrough album of the same name. The song's musical-style and production were heavily inspired by glam metal, glam rock and hard rock from the 80s. Released as the album's first single, the song entered the top five on the majority of the charts it appeared on. It is arguably the band's most recognizable and popular song.
The song was based…
read more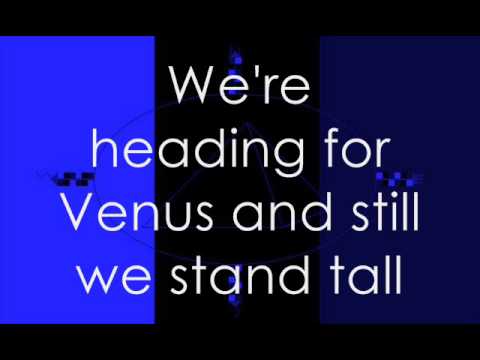 Play on youtube
Lyrics
We're leaving together
But still it's farewell
And maybe we'll come back
To earth, who can tell?
Read more at Metrolyrics