We don't have a wiki here yet...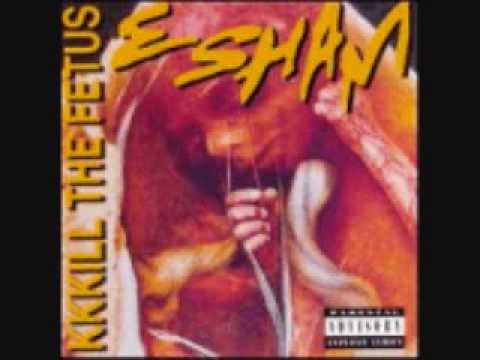 Play on youtube
Lyrics
My Life in the sunshine, the sun don't shine too much on mine.
Used to be my baby, but now you just the neighborhood kid.
It's all about money, It's all about mo' money, and it's gettin mo funny
Money pays but keep in on sunny days.
Read more at Metrolyrics