"Antwerpen" is the title of a track which will feature on the band's upcoming album. The album, entitled Common Dreads, will be released in June 2009. According to the Antwerpen Songfacts, the song was inspired by a story to the band by a Belgian cab driver.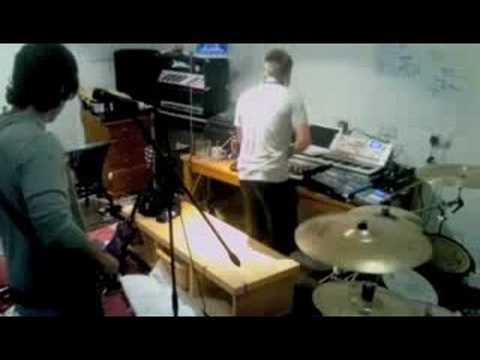 Play on youtube
Lyrics
Now I was feeling like a total giant!
But now it feels like Silvius Brabo has sliced my hand off
and thrown it in the river!

Enter Shikari - Antwerpen Lyrics