"Opus a Satana" ("Work by Satan") is a song by Emperor, instrumental version of Inno a Satana. It was first included in the EP Reverence and later added to Anthems to the Welkin at Dusk as bonus track.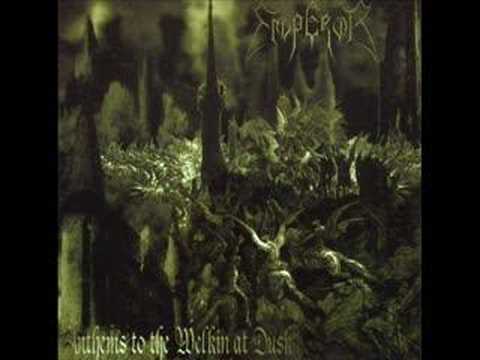 Play on youtube
Lyrics
-Originaly featured on the \"In The Nightside Eclipse\" album under
the
title \"Inno a Satana\".
Original music & arrangements by Insahn & Samoth.
Read more at Metrolyrics