We don't have a wiki here yet...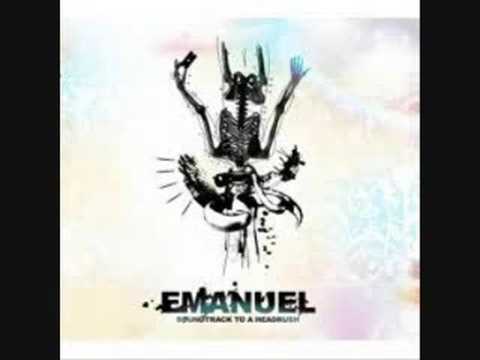 Play on youtube
Lyrics
She puts her lips to a bottle of cola.
I watch the kiss and it turns me on.
It makes me feel as though I am helpless there is nothing else.
She grabs my wrist and leads me through streetlights.
Emanuel - Make Tonight Lyrics