"I Only Want to Be with You" is a song by Mike Hawker and Ivor Raymonde. It was the first solo single released by British singer Dusty Springfield under her long-time producer Johnny Franz. It has since been recorded by many artists and has charted several times.
The recording session took place at Olympic Studios Carton Street arranged and conducted by Ivor Raymonde and recorded by engineer Keith Grant. It was a…
read more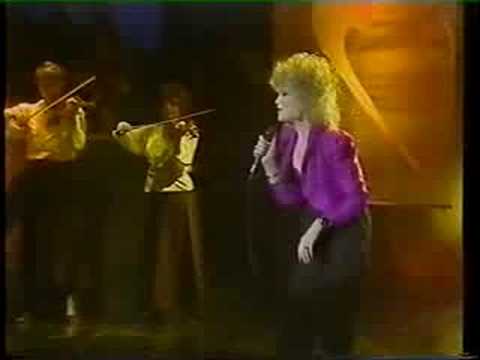 Play on youtube
Lyrics
I don't know what it is that makes me love you so
I only know I never want to let you go
'Cause you've started something
Oh, can't you see?
Read more at Metrolyrics